Hey, Kids! Free Comics! Today Only!
on
October 14, 2012
at
2:53 pm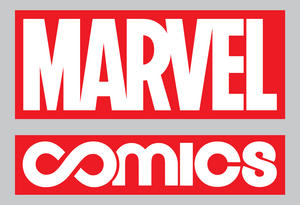 It is a crappy fall day here at the Crisis On Infinite Midlives Home Office in Boston, the kind of day where you just want to stay close to home and light the first fire of autumn… and once the neighbors across the street with their stupid, stupid yap dog that barks every damn night are well and truly burnt out and homeless, you just want to hang out on the couch with some cold whiskey and a comic book, bemoaning your decision to be too broke to attend the New York Comic-Con.
And if you're stuck in the same situation, you're in luck… kinda. Because thanks to the New York Comic-Con, New York City Mayor Michael Bloomberg has announced that today is Spider-Man day in the city, and to mark the occasion, Marvel has made the first issue of Ultimate Spider-Man's Infinite Comic available for free via ComiXology, today only.
You can get it through your ComicXology app, or via the Web, but be forewarned: This is not a story about Miles Morales. Instead, it is based on the Disney XD Ultimate Spider-Man TV show, meaning that if you are older than, say, 14, you are not the target audience. Let's put it this way: I let the episodes of the TV show stack up on my TiVo until I need something with bright colors to accompany an evening of reckless binge drinking.
However, even while the story is somewhat juvenile, it was storyboarded by Yves Bigeral, who pioneered the type of digital comics storytelling that Marvel has embraced in their Infinite Comics line, with images modifying themselves to affect pacing on a panel by panel basis when the reader "turns the page." So while the story is a little juvenile, it's a good way to get your feet wet on this type of storytelling, particularly for the price.
Now if you'll excuse me, I think I hear a dog barking…
(via Bleeding Cool)