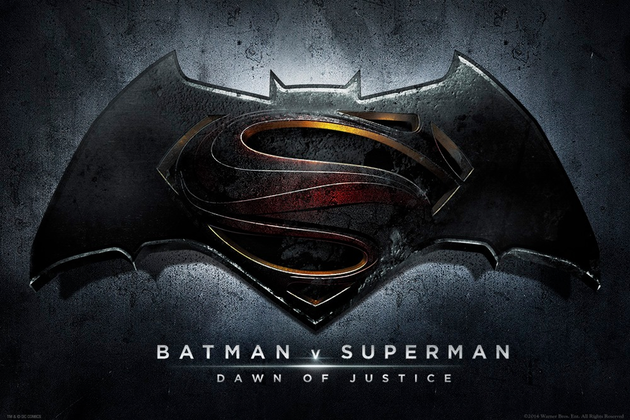 Yes, we are late this week, and for that we apologize. Here at the All-New, All-Different Crisis On Infinite Midlives Home Office, renovations continue… and continue… and continue, meaning that our recording studio was covered in painters' tarp and plastic up until this morning.
But we are back in business, and wanted to make sure that we talked about the new trailer and teaser for Batman v. Superman: Dawn of Justice that dropped last week. After all, we are among the few defenders of director Zack Snyder's Man of Steel, so we wanted to talk about how the new footage affected our enthusiasm for the movie, which drops in March.
As it turns out, the answer to that is: "badly."
We also discuss:
Daredevil #1, written by Charles Soule with art by Ron Garney,
The Totally Awesome Hulk #1, written by Grek Pak with art by Frank Cho, and,
Robin War #1, written by Tom King with various artists!
And, as always, the disclaimers:
We record this show live to tape with minimal editing. While this might mean a looser comics podcast than you are used to, it also means that anything can happen. Like the domestication of the wily Pseudo-Winklevoss.
This show contains spoilers. While we try to shout out warnings ahead of time, just assume we will ruin everything you love and care about.
This show contains adult, profane language, and is therefore not safe for work. While I think we present a compelling case as to why Armie Hammer would be an ideal choice to front a Frank Miller-ish reboot of Home Alone, do you think your employer cares? Of course not. Get some ear buds.
Podcast: Play in new window | Download (Duration: 1:26:57 — 78.5MB)
Subscribe: Apple Podcasts | Android | Google Play | Stitcher | TuneIn | RSS | More
Thanks for listening, suckers!