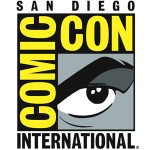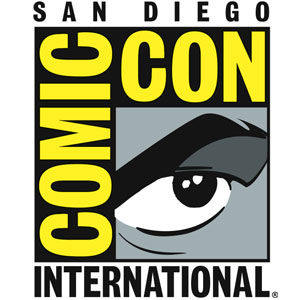 It is the last day of San Diego Comic-Con 2014, and Amanda and I took a break from the floor to record a short show. It was short because we are exhausted.
So we spent this truncated show ruminating about how SDCC will tire you out, fray your tempo, make you want to throw a shank into convention volunteers, set you on a path to push joyous children into the closest wall, and make you ready to leave… while still surprising you with new spectacle, cool things to buy, awesome panels, and just flat out fun.
We will probably do a recap show sometime midweek, after we arrive back at the Crisis On Infinite Midlives Home Office, but for now, give a listen and get a sense to how SDCC removes all sense from you.
Podcast: Play in new window | Download (Duration: 36:00 — 30.9MB)
Subscribe: Apple Podcasts | Android | Google Play | Stitcher | TuneIn | RSS | More
Enjoy the show, suckers!