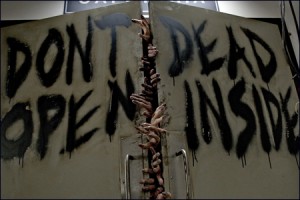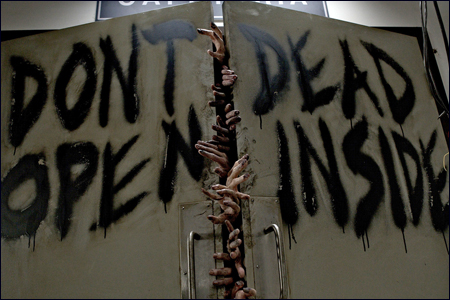 This 4th of July weekend, we got sucked into the AMC marathon of The Walking Dead, and were surprised how binge-watching the whole thing from the beginning changed our opinion of the show. So we talked about that extensively, along with:
The NBC Constantine pilot leaked to the Internet this week. Amanda and I saw it, and have some fairly strong opinions as to what worked (Matt Ryan as John Constantine) and what didn't (writing, pacing, too much exposition, not enough mystery, no local flavor, and some other stuff),
Original Sin #5, written by Jason Aaron with art by Mike Deodato, and:
Rocket Raccoon #1, written and drawn by Skottie Young!
And now, the legalese:
We record the show live to tape. That means a few stuttered words more than you're used to in a comics / genre culture podcast, but it also means that anything can happen.
The show contains spoilers. Some weeks it's a few, some it's a lot. This is one of the latter. Be forewarned.
Amanda and I use explicit, adult language, so this podcast is not safe for work. Unless your boss likes phrases like, "Preemptive dribble of patriotism," wear headphones.
Podcast: Play in new window | Download (Duration: 1:32:22 — 84.6MB)
Subscribe: Apple Podcasts | Android | Google Play | Stitcher | TuneIn | RSS | More
Enjoy the show, suckers!