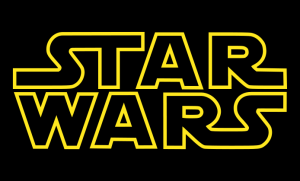 So given how generally excited fandom has been that J. J. Abrams was chosen to take over Star Wars from George Lucas for Episode VII, the consensus that, given Abrams's work on Star Trek and Star Trek Into Darkness, he was the best possible choice to work on the franchise, and that Abrams has said that directing Star Wars was a dream gig, it's probably safe to say that he'll be helming the movies well beyond Episode VII, right?
Rian Johnson will write and direct the eighth "Star Wars" movie, inheriting the franchise from J.J. Abrams, according to two individuals with knowledge of the director's plans. Johnson will also write the treatment for the ninth movie, but he will not direct it.
Huh. Okay, that was fast.