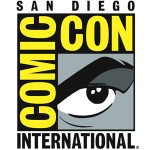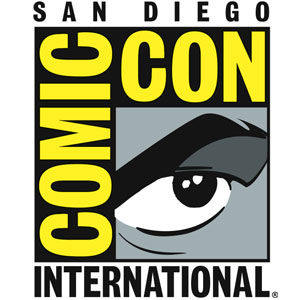 We are on the ground at SDCC 2014! We have completed our first full day at the show, bought some stuff, seen some panels, and have a few things to talk about, including:
How the convention looks a little smaller in scale than it has for the past few years,
The Batman In The 70s panel, and what our personal "our Batman" stories,
The Geek Movies of 1984 Panel, and which movies of that year (when Amanda and I were each 13 years old) are our personal favorites, and:
How you can't get new comics at San Diego Comic-Con
And here be disclaimers:
This show was recorded live to tape (on unfamiliar mobile equipment). That means a few more pauses and digressions than you might get in other podcasts, but it also means anything can happen (like a digression on finding dirty movies in the 1980s).
We use adult, graphic language, and therefore this show is not safe for work. We know from traveling this week that you can buy earbuds for 10 bucks. Do it.
Podcast: Play in new window | Download (Duration: 49:12 — 45.1MB)
Subscribe: Apple Podcasts | Android | Google Play | Stitcher | TuneIn | RSS | More
Enjoy the show, suckers!