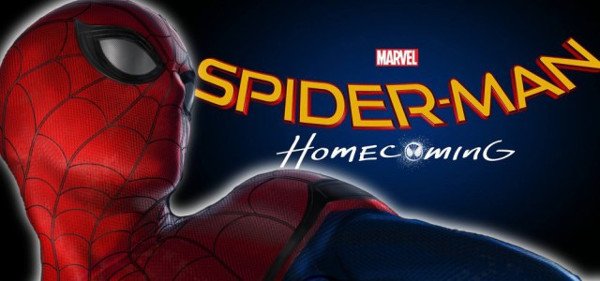 "That's what I love about these [Spider-Men], man… I get older, they stay the same age." -Michael Keaton (unconfirmed) (probably made up) (I totally made this up)
So we're on our third person playing Spider-Man since the last time we had a Glutton Bowl, which seems not only unfair, but kinda wasteful. However, this time we have a Spider-Man working within the Marvel Cinematic Universe, played by an actual (almost) teenager, and who seems able to tell a joke better than, "Hi! I am Tobey Maguire, and I am seventeen years old! Why are you looking at me like that?"
And since the first trailers for Spider-Man: Homecoming were released last week, we spend a few minutes talking about some of the details, how some elements of Brian Michael Bendis's Mile Morales seem to have been integrated into Peter Parker's story, how cool it is to see Michael Keaton in a real superhero movie again, and how none of this gets around the truth about how hard it is to get excited about our third Peter Parker less than ten years.
But talking about a trailer does not a podcast make. So we also discuss:
Spider-Man: The Clone Conspiracy #3, written by Dan Slott with art by Jim Cheung,
Wonder Woman '77 and The Bionic Woman, written by Andy Mangels with art by Judit Tondora,
Batman #12, written by Tom King with art by Mikel Janin, and:
Star Wars: Doctor Aphra #1, written by Kieron Gillen with art by Kev Walker and Salvador Larroca!
And, as always, the disclaimers:
This show contains spoilers. If you don't want to know who The Jackal offers to resurrect for Spider-Man, then you're clearly not thinking about The Clone Conspiracy even a little bit, but still: consider yourself warned.
This show contains adult, profane language, and is therefore not safe for work. If you think your mom might be disturbed to hear what its like to "pull a trailer for Lyle Waggoner," then get yourself some earbuds.
Podcast: Play in new window | Download (Duration: 1:38:10 — 83.2MB)
Subscribe: Apple Podcasts | Android | Google Play | Stitcher | TuneIn | RSS | More
Thanks for listening, suckers!