on
May 14, 2013
at
9:55 pm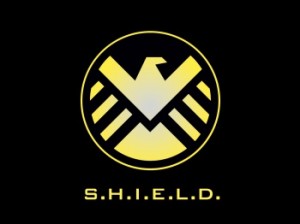 Waitaminute, Waitaminute, WAITaminute… this is a Joss Whedon show… based on a movie by Joss Whedon… and someone he killed comes back to life?
Well, someone who isn't named Buffy?
Okay, I'm getting ahead of myself here.
It was just Friday when ABC formally announced that they had made an order for Marvel's Agents of S.H.I.E.L.D., and normally when a show developed by Whedon is announced, the normal immediate network response is something like, "…and we don't know when to schedule it or how – or if – it should be promoted! The empty suits on the Top Floor, who split their time between programming decisions and rapid cocaine disposal, have recommended pretending that this program will never air! Now let's talk about Whitney Cummings's new magnum opus!"
But that reaction was for shows that aren't related to a movie property that has grossed roughly a bazillion dollars in the past year. For Agents of S.H.I.E.L.D., not only has ABC already announced that it will air on Tuesdays at 8 p.m. this fall (although the premier date has not been announced), but today they have released the first full-length trailer for the show, which you can search for on Google, or perhaps Altavista, to watch on the online video platform of your choice.
Yeah, just kidding; you can check it out after the jump.
↓ Read the rest of this entry…