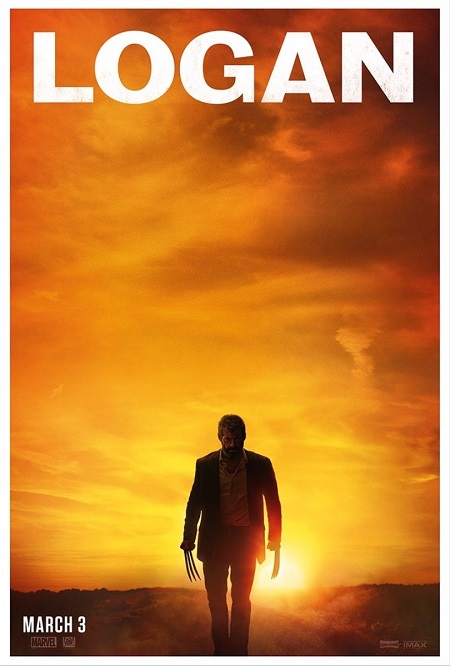 Yes, we're a day late, and for that, we're sorry. But it's a jam-packed show this week, so we wanted to take the time to get it right. That, and we had weird audio issues it took a while to resolved, but let's focus on the positive.
First, we discuss some long-awaited and welcome comics news: Matt Wagner's announcement at ECCC that Mage: The Hero Denied, which has been promised since the conclusion of the first Mage series in 1986 and the end of the second in 1999, will begin this July. Mage is rarely mentioned in the same breath with other 80s classic series like Watchmen, but it's one of the first examples of urban fantasy out there, and one of our personal favorites.
And then there's Logan. Which was Rob's choice for most-anticipated genre movie of 2017 (a choice for which he took some static), and for once, it's almost like Rob knew what he was talking about. We discuss Logan, how it's less a superhero movie than it is a western (and, as a western, the Unforgiven of comic book movies), and, even with all those qualifications, one of the best comic book movies ever made.
We also discuss:
Batman #18, written by Tom King with art by David Finch, and:
Savage Things #1, written by Justin Jordan with art by Ibrahim Moustafa!
And, the usual warnings:
This show contains spoilers. If you haven't seen Logan yet and don't want to know whether or not we're making up the fact that Jubilee saves Logan's soul from Mephisto, consider yourself warned.
This show contains adult, profane language, and is therefore not safe for work. Look at this episode's title. Think about the discussion surrounding that title. Listen with headphones.
And, one last disclaimer: there is some unexplained static in the show's recording, for about ten minutes, starting at about the one hour, five minute mark. We've run the audio through a couple of filters to minimize the crackling, but it's still noticeable and the audio will sound somewhat processed during that time. A thousand apologies; we'll send your refund to the usual address.
Podcast: Play in new window | Download (Duration: 1:29:35 — 76.8MB)
Subscribe: Apple Podcasts | Android | Google Play | Stitcher | TuneIn | RSS | More
Thanks for listening, suckers!