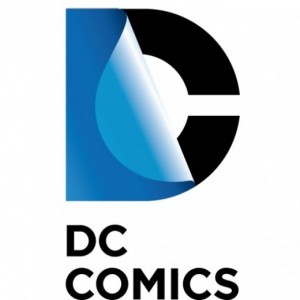 After another week of snow in Boston, we are half-insane from seeing the same four walls, but we have braved rolling blizzards, loud workmen and sporadic Internet outages to bring you a discussion about DC's new publishing strategy!
It's not quite a reboot, and it's not quite an Implosion, but it seems like an attempt to step back from three years of tightly-enforced continuity, to roll back a few missteps introduced in the 2011 reboot (Hi, Starfire!), and to welcome new readers of demographics other than middle-aged white people. However, considering we are both middle-aged white people, this move means different things to each of us, so we try to hash out how we feel about the idea.
We also discuss:
Miracleman #15, written by Alan Moore (we'll call you "The Original Writer" once your check clears, Alan) with art by John Totleben, and:
The Goon: Once Upon A Hard Time #1, written and drawn by Eric Powell!
And now the disclaimers:
We record this show love to tape. While this might mean a looser comics podcast than you are used to, it also mean that anything can happen. Like an intense discussion about scotch that has been sent into space.
This show contains spoilers. While we try to shout out warnings ahead of time, be aware that at the very least, we will be spoiling a story that was originally published in 1988 (and seriously, you should buy and read Miracleman #15).
This show contains profane, explicit language, and is therefore not safe for work. Blame it on the Space Scotch and cabin fever if you must, but get some headphones.
Podcast: Play in new window | Download (Duration: 1:41:52 — 88.3MB)
Subscribe: Apple Podcasts | Android | Google Play | Stitcher | TuneIn | RSS | More
Enjoy the show, suckers!